We plan improvements designed to increase the value of each asset we manager. Critical to our success is this proven value-add formula:
>> Vertically Integrated

>> Careful Screening

>> Disciplined Buying

>> Deliberate Planning

>> Thoughtful Implementation

>> Conservative Underwriting
Over the years, this formula has allowed us to exceed our expectations.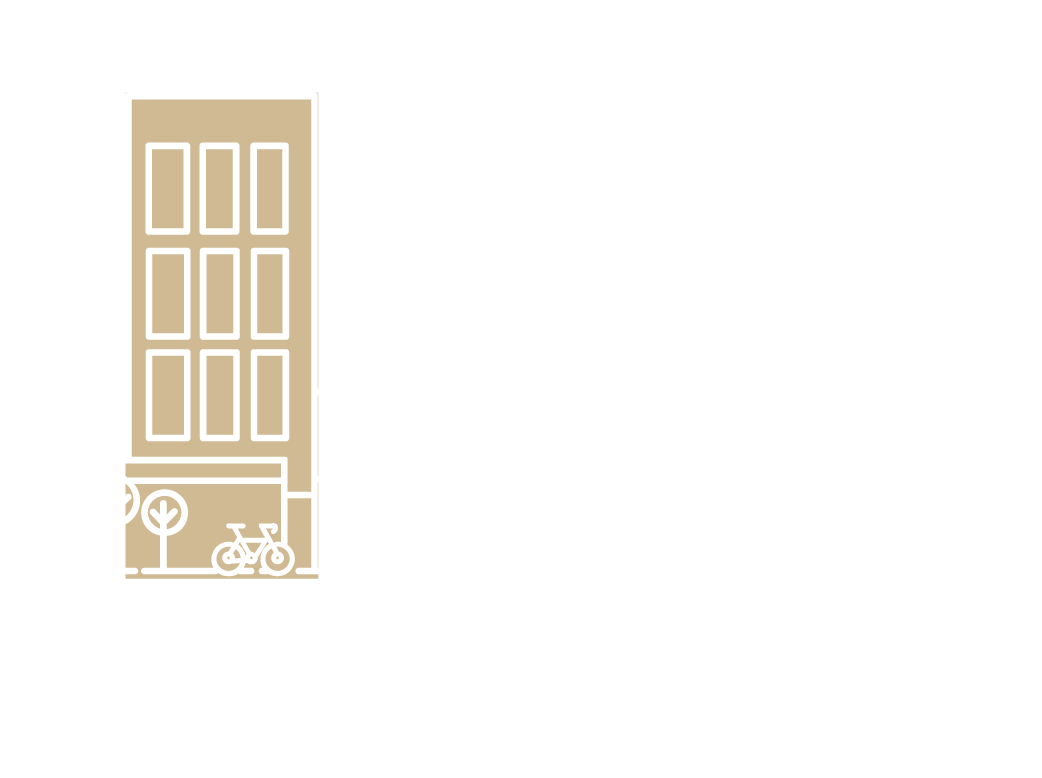 We'd love to speak with you about how 360 Impact can help you achieve your financial goals. Simply complete the form below and we will reach out.